Bockchain already represents the most effective disruptive force. It's applicable to a large variety of functions. Blockchain will further change the payments field and alter accounting and finance for the better. So, let's discover more about blockchain and its benefits for merchants. By the way, if you're interested in business funding like cash advances for merchants, this article will also be helpful for you.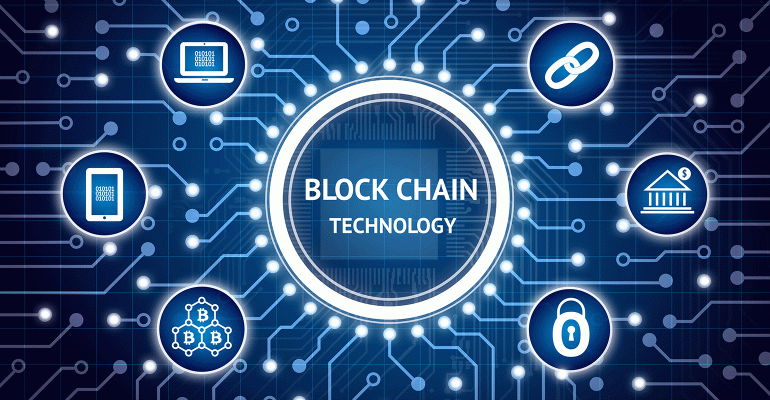 Blockchain in Accounting & Finance
Blockchain can be described as a type of distributed ledger technology designed to digitally record data into blocks (packages) that can't be changed. When blockchain is used below a distributed ledger, it starts ordering and validating the transactions in the ledger.
The operation of blockchain is based on advanced cryptography and a series of fail-safes. As a result, the integrity of data gets stored within blocks, every single block gets connected and maintained across a computer network providing real-time communication.
When … Read More