Reseller Web Hosting gained traction in the nineties when renting out a whole physical server proved to be pricey. Reselling business model capitalizes on this factor by partitioning and leasing out the allotted hard disk space, bandwidth and RAM to the potential customers at a marked-up price. Usually, reseller companies buy portions of the server in bulk so to get it at a favourable price, only to sell to a niche customer base for a profit. Reseller hosting provides you with the flexibility of designing the plans according to your business goals.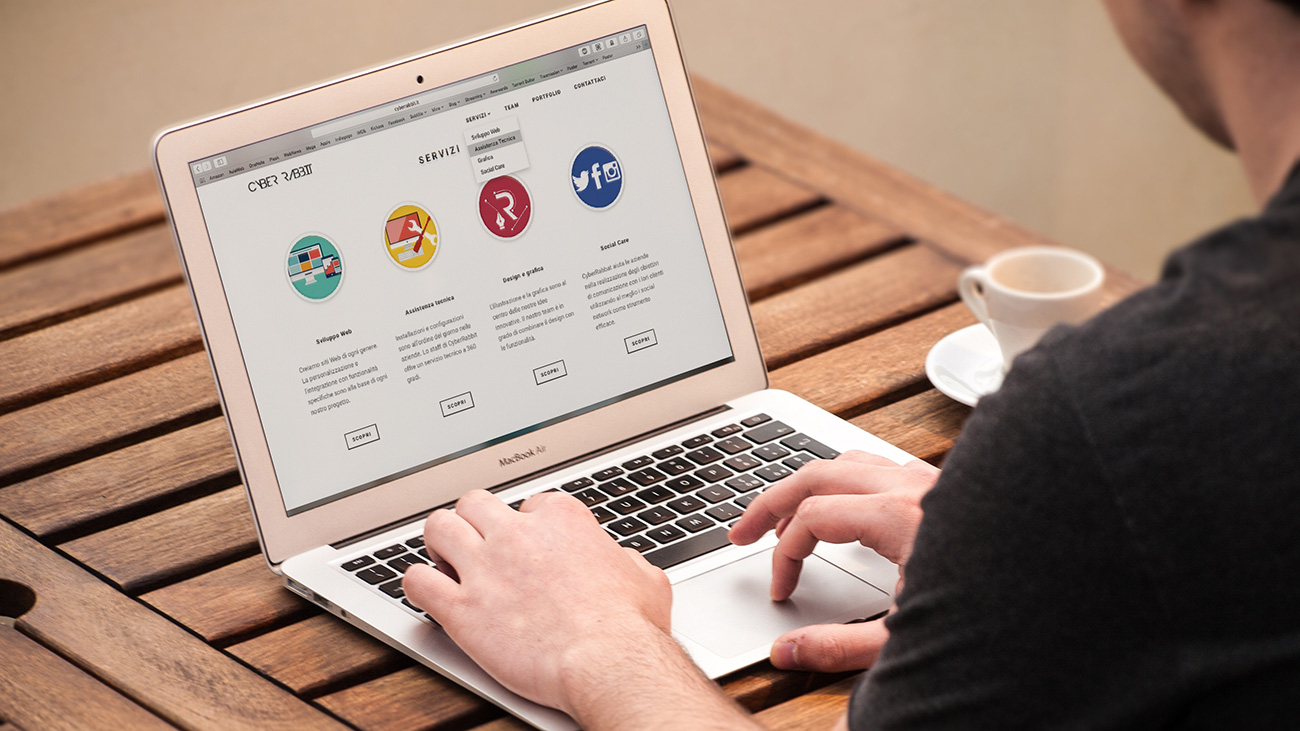 If you have already decided on the hosting the next question that would come to your mind would be whether to go for Linux hosting or a Windows hosting.
This article would serve as a handy guide to Linux Reseller Hosting.
Linux Hosting
With so many perks associated with a Linux OS, it makes it the most preferred … Read More