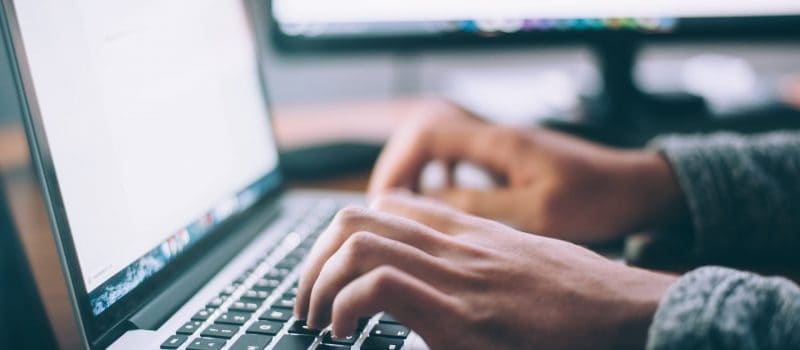 The significance of cybersecurity in this digital age cannot be understated. With the increasing adoption of remote and flexible work models by companies, a vast amount of data is constantly flowing across the world. In fact, recent studies show that at the time of this writing, we share an astonishing 2.5 quintillion bytes of data every day. This is a number that the human brain can barely comprehend.
Given the substantial volume of valuable business information that's constantly at stake, it's not surprising that unscrupulous parties invest significant time and resources into figuring innovative ways to breach your data. Unfortunately, these cybercriminals are more successful than many people realize.
With a bit of preparation and arming yourself with the latest cybersecurity technology such as encrypted malware detection, you can safeguard your network and business. Here are a few tips to ensure just that.
Avoid Public Connections
The security risks … Read More